Present and further show off your communication skills during the Interview process
Public Sector / Government Job Application Forms and Interviews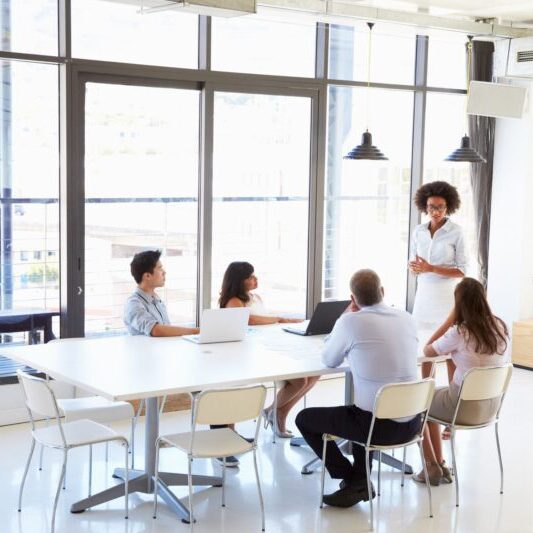 More and more organisations are introducing a Presentation into their selection and recruitment processes, for a number of reasons; the role involves leading people, managing people, selling to people, significant presenting skills and / or significant communication skills. It also can let them see and hear the real you, how much you want the role and how you handle stress under pressure. The Interview Presentation topic is usually about the challenges that they are facing in their organisations around their products / services / customers.
Our aim, objective and outcome for you
By the end of this Interview Presentation intervention, you will have learned how to present / communicate professionally (and yet authentically) to an Interview Board having further impressed them that you can speak, deliver and meet, indeed exceed on the requirements and expectations of the role.
What you will learn
The 'Contents' below (in no particular order and not exhaustive) will all be covered both directly and / or indirectly with you:
Knowledge of your Interview Presentation subject / topic
Presenters' and speakers' state / stance / mindset
Self-confidence, self-belief and assertiveness
Choosing your presentation / speaking medium
Preparing and designing the content and look of your presentation medium i.e., slides
Captivating introductions / Opening your speech / Closing your speech
Audience engagement and feedback
Metaphors
Personification
Managing notes / props
Satirs (gesturing)
Stage management (claiming your space)
Your speaking voice:
Pace
Volume
Articulation
Inflection
Power of Pausing
Handling nerves, stress and anxiousness before and during your speech delivery
Delivering your presentation
Breathing
Handling Interview Board questions afterwards
What to wear
Please Contact us for a tailored Proposal