Identify, Source & Secure a Job that You Love...
Progress in your career with a professional, experienced & reputable Job / Career Results Coach…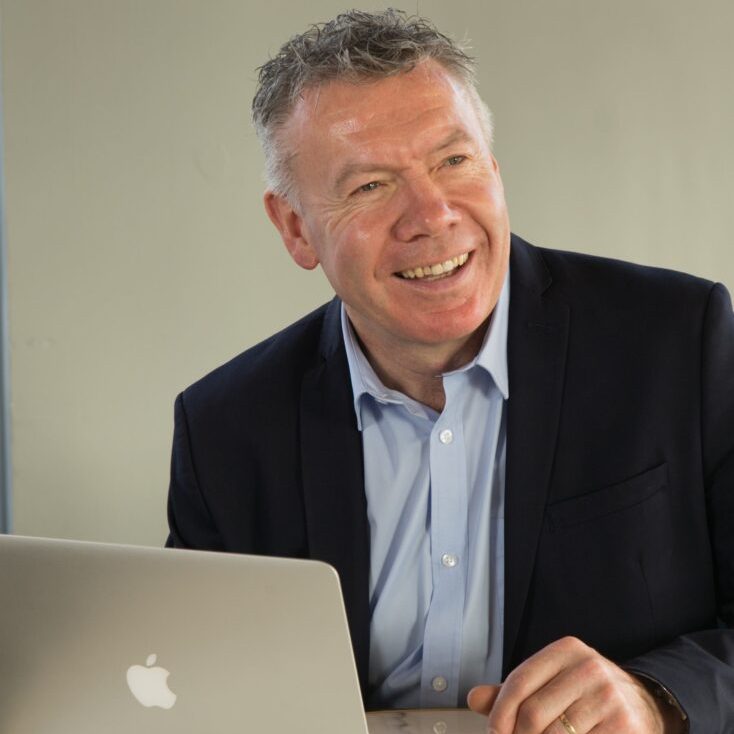 Ger Colleran (Talent Fusion)
Ger @ Talent Fusion will, privately and confidentially, help you realise your ideal, realistic Job / Career and give you all the support, guidance and help you need to make it a reality. Through tailored approaches, he will help you stand out from your competitors to secure that interview, nail that presentation and land that job, and build a career in your area of interest and expertise. Let Ger unpack and repurpose your skills, competencies, strengths, talents and abilities verbally and in writing, so that you can say, '…I love my job…!', because you deserve to.
Click the Link Below for a Personal Welcome from Ger...
Tailored Approaches for Your Job & Career Development, Planning and Management
Have you ever been envious of other people in jobs
that you would love to have?
Well, have you?
I help people to be in those jobs!
All Services
Private Sector
Public Sector
Corporate
"Just to let you know I was successful in the competition and am now promoted! I would again like to thank you sincerely for your help and guidance during the process. I certainly would not have been successful without your input."
"I came third in the HSE Panel for Assistant Director of Public Health Nursing (ADPHN). I can't believe it, I'm delighted, I can't thank you enough! I would not have achieved this without your assistance. Time and money so well spent with you Ger. I will be telling my colleagues all about you. Thanks again…"
"I passed the interview on Wednesday last and came third. I therefore retain my original place of 744 from the application and questionnaire results following Stage 1 on the Panel. I could not have achieved this result without your help and encouragement. Many thanks for everything Ger...."
Diarmaid
(Garda – June 2022)
Sinéad
(PHN – March 2022)
Teresa, Dublin
(Civil Service – Feb 2023)